The Team
Do you know what is a chore? Writing a bio for your company's "About" page. Do you know what is a lot more fun? Writing a bio for someone else. We've known one another for over 10 years, so this shouldn't be too hard, right?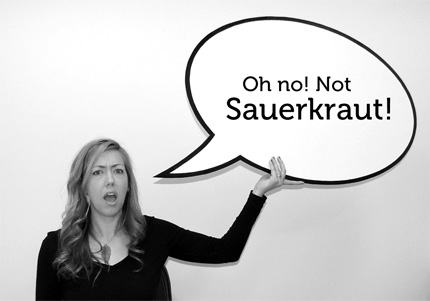 Rhaya Shilts
(Written by Patrick Howard)
First and foremost Rhaya loves animals. I don't feel right starting her bio with anything else. She grew up in Ft. Wayne, Indiana — the birth place of the first practical gasoline pump. She attended Indiana University where she got her degree in Fine Art. Rhaya enjoys playing sports, photography, traveling and animals (yes, she loves them enough to mention twice). Her love for animals has brought her to be involved with Paws & Think, an organization that brings homeless dogs and disadvantaged people together.
Rhaya lives in Carmel, Indiana with her husband, two sons and dog, Skyler. Rhaya is a vegetarian, but eats fish. If Rhaya had a superpower it would be Googling, she can find anything in under a minute. Also Rhaya never sleeps. When she's not planning events to help animals and people, jet-setting or driving with her knees, she's working diligently on running Jackson Sky.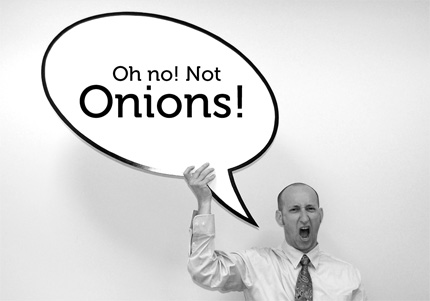 Patrick Howard
(Written by Rhaya Shilts)
Patrick grew up in one of the smaller cities on the south side of Indianapolis (I always want to say Shelbyville, but it's not.) In high school he had long hair and ran cross country. He went to Ball State where he majored in Graphic Design. I think he was involved in the Free Tibet movement. He likes Prince, Vanilla Ice, purple, McDonalds and Coke products.
He and his wife live in New Palestine with their son, daughter, and dog Gus. His son's middle name is Freedom, but I don't think that has anything to do with Tibet. Patrick is terrible at spelling, but one of the best problem-solvers I know. He is a team player. He believes in doing things right. He is a perfectionist (in a good way.) And I have never known someone who hates onions as much as he does.
---
A Little Help From Our Friends
They might not be in the office full time, but we have some additional team members who bring very specific skill sets to the table when we need them.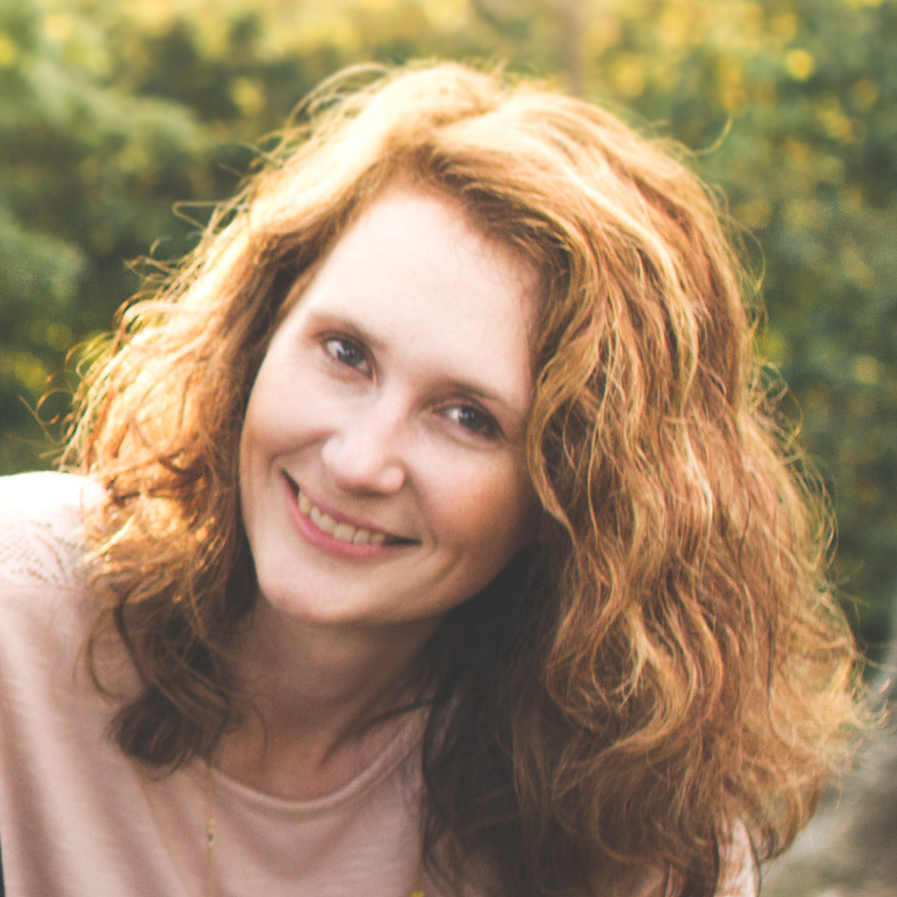 Mandy Freshour
Mandy is our go-to gal for print design. Need a multi-page booklet or custom technical illustration? She makes it look easy (and beautiful).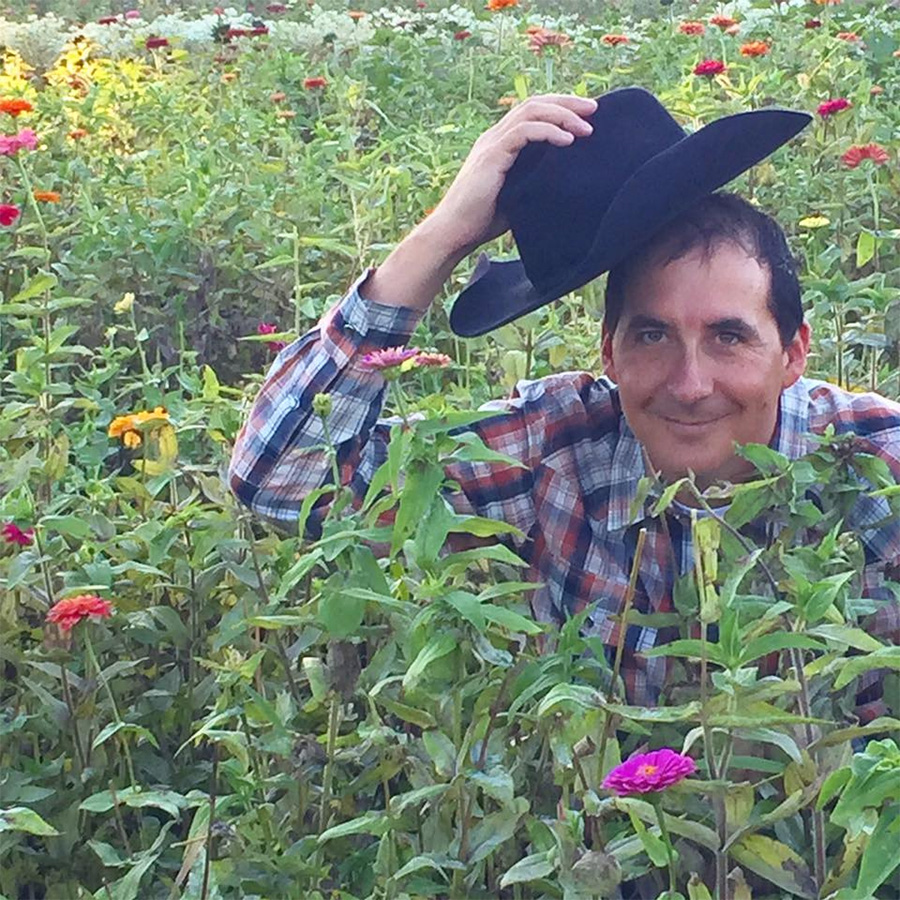 Jon Eynon
Jquery, Javascript and MySQL... Oh my! Jon is who we call when we need custom solutions that fall outside of the HTML, CSS and PHP languages.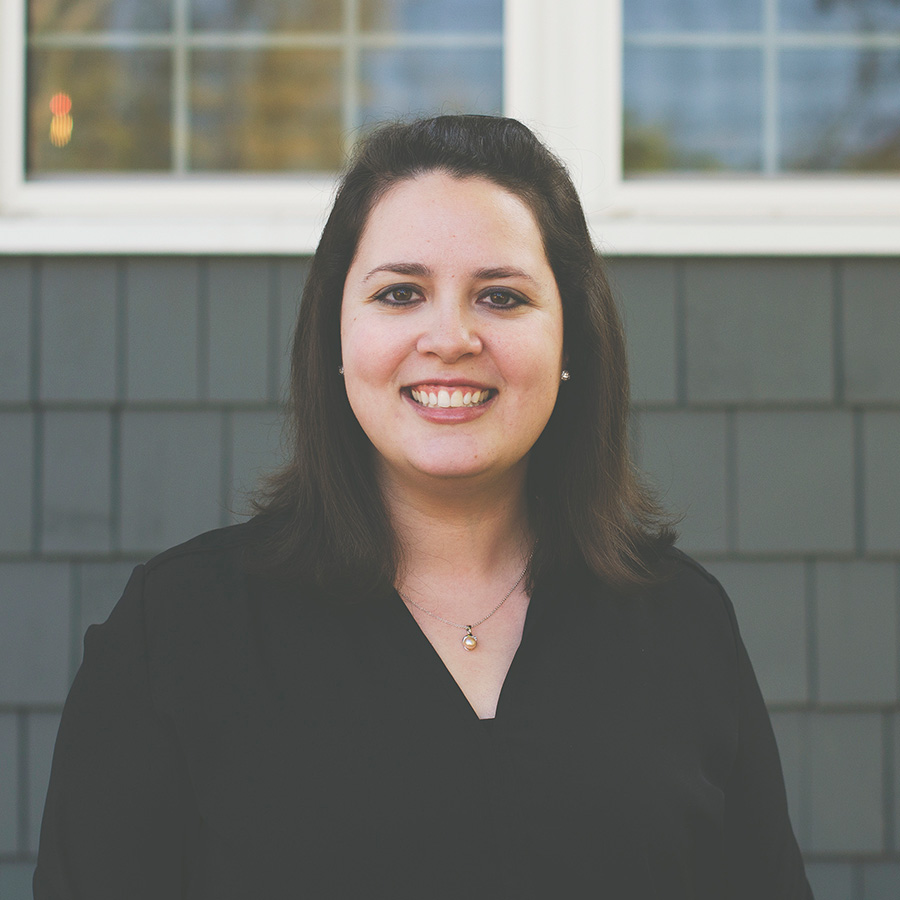 Katie Bausman
Katie is our copyeditor and content writer. When she's not working on our client projects, she's reminding Rhaya that she uses way too many commas.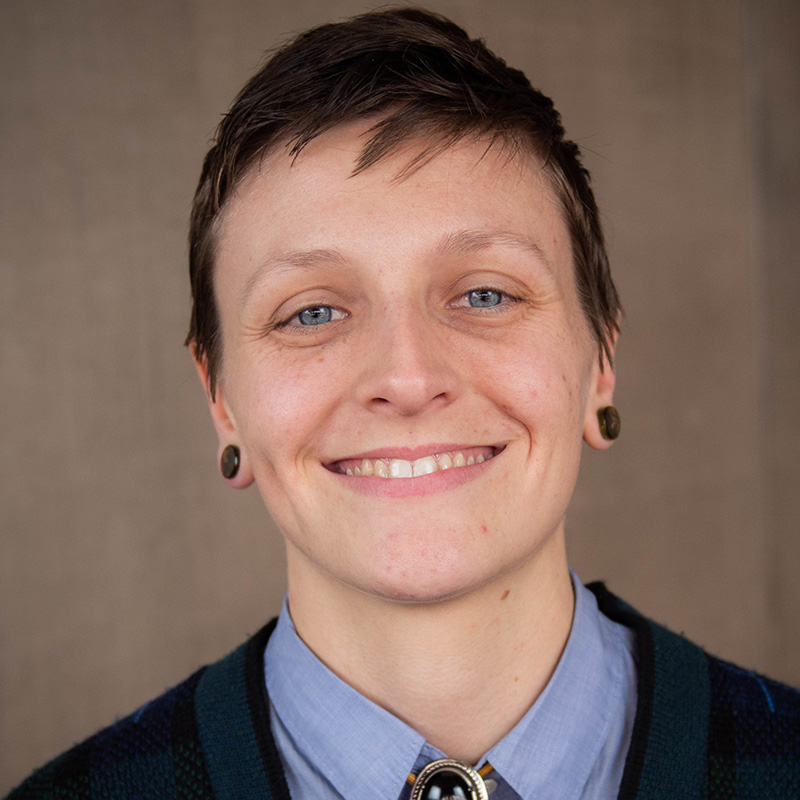 Maddie Ijams
Maddie is the newest member to the Jackson Sky team. She's an Eleven Fifty Academy grad and helps with building and maintaining our clients' websites.