They're everywhere. Facebook, Twitter, Pinterest, StumbleUpon and Flickr. They can be funny, serious, informational or downright bizarre. Infographics.
Who wouldn't like them? They require little reading and are pretty to look at. But they are also a great asset to the companies that distribute them. Sure, Google can't index the information on an infographic image itself, but it can search and index the content around it…especially as it spreads via all the online social outlets.
Take for example the recent infographic we did for VenueSeen, which analyzed the statistics regarding Instagram photos taken at Major League Baseball parks during the first four weeks of the season. The infographic was originally posted on the VenueSeen blog and soon was picked up by Mashable. Within 24 hours, the article on Mashable has been shared across a variety of social outlets including the following:
Twitter / Tweets: 1.5K
LinkedIn / Shares: 350
Facebook / Likes: 334
And that's just from the posting on Mashable. The same day, the infographic was also featured on the ESPN blog, where it was also then liked, tweeted, etc. Thus, the SEO snowball effect begins.
If you are thinking about whether an infographic is right for you, here are some tips to follow:
Infographics require research. They are a representation of stats and facts, so be sure to do your homework.
Host the infographic on your domain.
Use proper files names, alt and title tags.
Provide an embed code (that links back to your site), so people can easily share it on their site.
Include your company's name somewhere on the graphic. It doesn't have to be huge, but you want people to know where it came from, especially if the original link back to your site gets lost along the way.
Share it via your own social media accounts. Track the results, so you know what sharing methods were the most successful.
Enjoy the process.
Don't be discouraged. Not all infographics spread like wildfire.
Shown below is the infographic we designed for VenueSeen. We hope others enjoy it as much as we enjoyed creating it.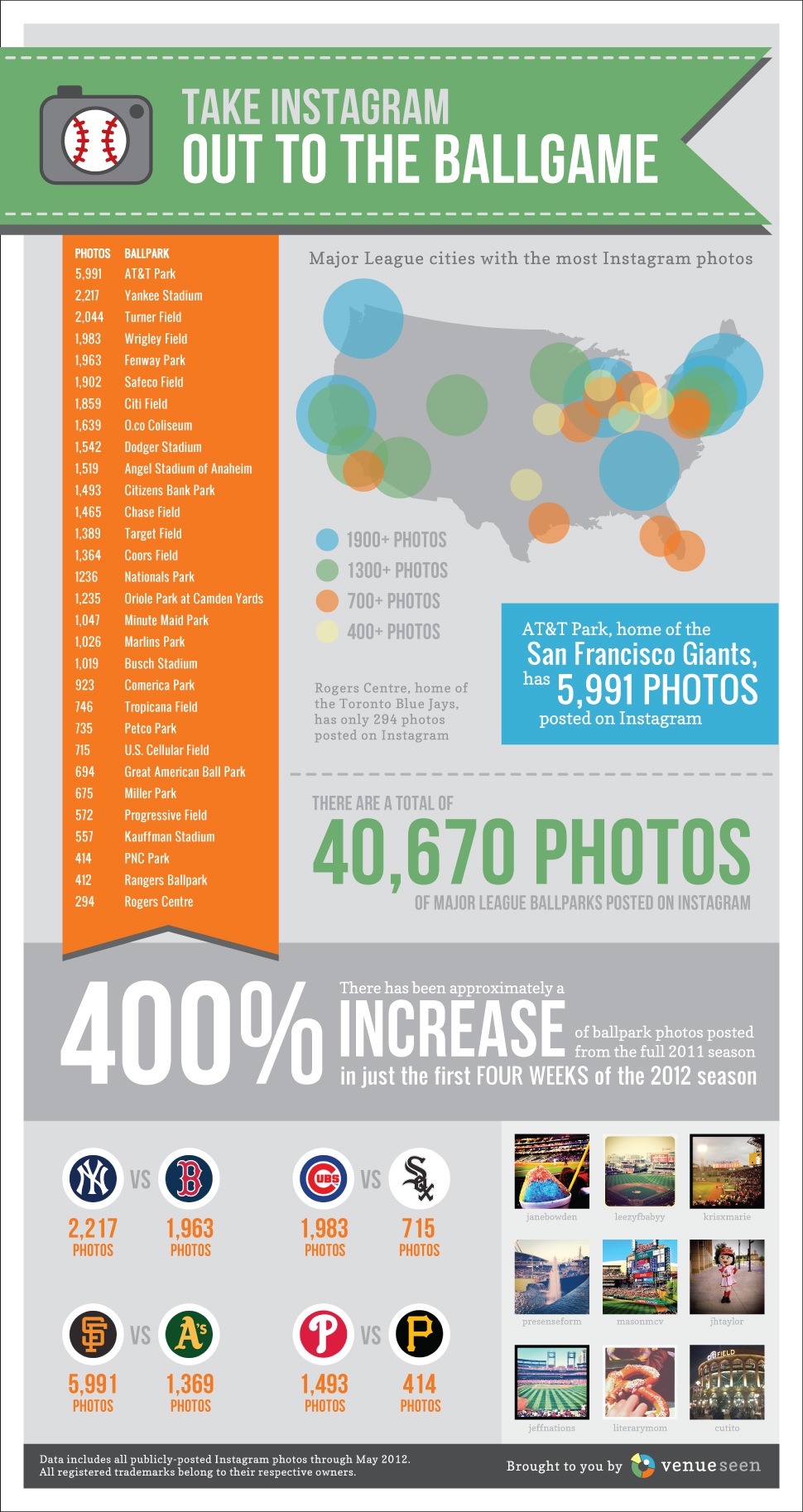 Share this article