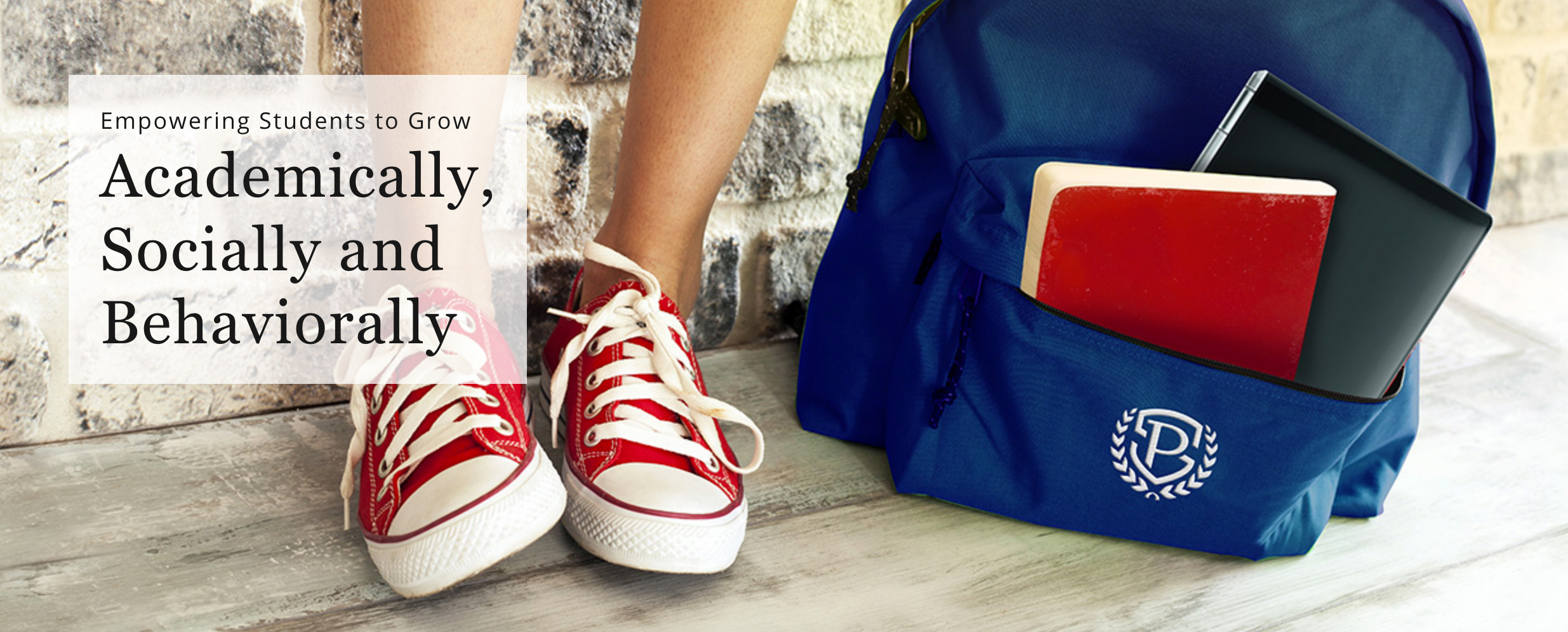 After seeing the work we had done for the Perry Township Education Foundation, the township district contacted us to submit a proposal for a complete overhaul of their main district site as well as their 20+ school websites. They needed guidance and a solution on how to address their hundreds of microsites and blogs that had become unruly (and many of them dormant) over the years.
We sat down with them and suggested that we address the biggest hurdle first, which was the topic of the microsites. We went through each one and determined the quality and relevancy of the content and whether it should be included on the township site or was substantial enough to continue to exist as a standalone microsite. Once that was complete, we looked at all the content that would need to be available on the township site and organized and condensed it, so all audiences (parents, staff, students and members of the community) can find the information they are looking for quickly and easily.
This in-depth analysis and site map would serve as the guideline for the entire project as a whole.

The site also needed a design and functionality overhaul. From an aesthetic standpoint, it needed to have the visual clutter reduced and incorporate a more modern layout. The previous site was also not fully responsive, which was a huge inconvenience for parents browsing from their phone or tablet.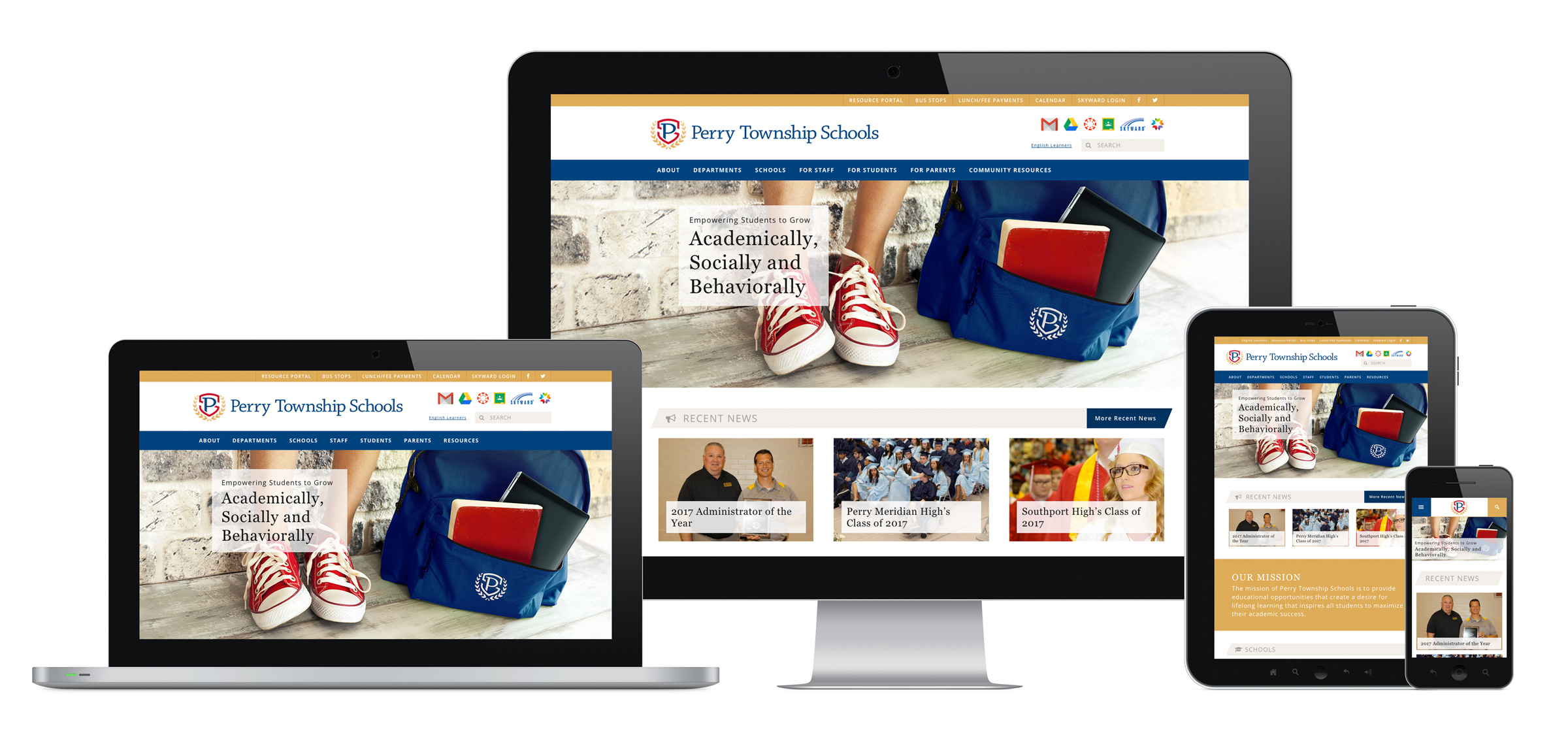 The school sites were modeled after the main site in terms of structure and design; however, they were customized, so each school can still take pride in their school colors and recognizable icons while remaining cohesive with the other schools in the district.

The websites were built on the WordPress Multisite platform, which allows Perry Township Schools to easily manage and update the websites.