From bloody marys to (tunnel) boring machines, we wanted to catch you up on some new work in our portfolio.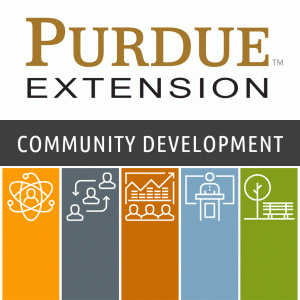 Community Development Extension at Purdue University did not have a website when they approached us. They had a vast amount of content that needed to be organized, and they wanted the site to be integrated with WordPress, so they could easily update it in-house. Their new custom design is unique to this Extension but adheres to Purdue's strict style guidelines, and each thematic area of the Signature Programs has an identifying color and icon to help assist users in recognizing the different areas of the Extension.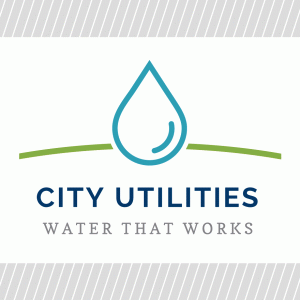 Before working with us, Fort Wayne City Utilities did not have a logo of their own. We worked alongside Empower Results to help create a new visual identity and brand. We created supporting materials for their new identity, and the designs were created in such a way that future projects can be added and fit within the new brand seamlessly. We also developed marketing pieces and custom illustrations for one of their current projects, "Tunnel Works."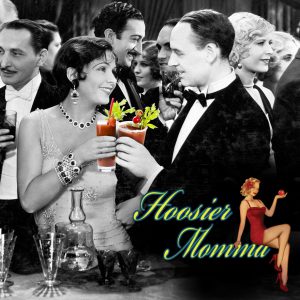 Web trends and technology change, and therefore, websites need to be updated every few years to reflect that. The website for Hoosier Momma Culinary Cocktail Makers was certainly ready for a new look after launching six years ago. Their goals included having a big visual impact right away and overhauling the purchasing section of the site to be cleaner and more intuitive. All the content on the site was streamlined, and the new site is responsive now too, another important upgrade.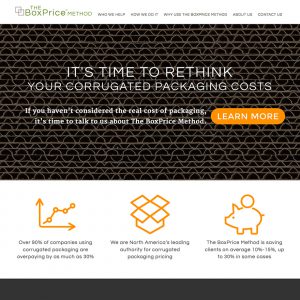 When the owner of Strategic Advantage, Inc. and The BoxPrice Method contacted us, he knew that his website was out of date, and the product, services and target audiences were not clearly defined. We worked with the client to completely overhaul all the content on the site and form a clear messaging strategy. A new identity was also designed for "The BoxPrice Method." The new responsive design encompasses the vision that the client had for the new site, and we created custom illustrations to match the new brand and serve as a visual guide to the process as well.


Share this article