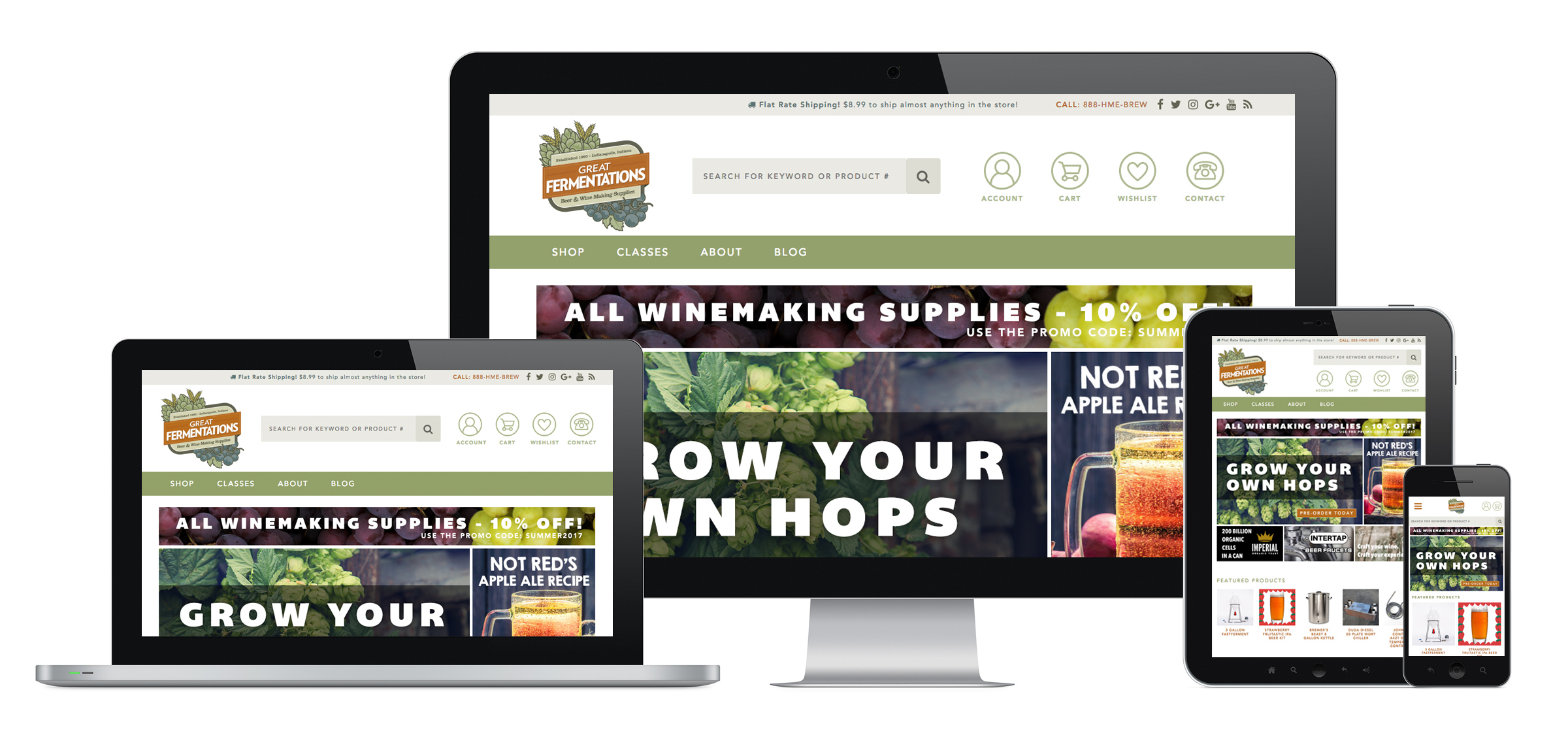 In 2013, Great Fermentations came to Jackson Sky because their motto of "Craft Something Great" was missing the mark on the generic third-party template they had purchased for their site. (It also had three disjointed designs — one for the main site, one for the blog and one for the store.) We worked our magic and created a custom WordPress site that fit their brand, vision and trends at the time.
Fast-forward to 2017, and there have been quite a few changes in trends and technologies that have evolved over the course of four years. First and foremost, the site wasn't responsive. Secondly, it was time to replace the textured, layered design elements with a clean, white, modern design that utilized simple line icons throughout the site.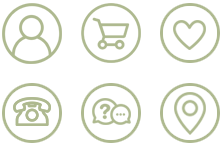 The blog layout was updated, and the single product pages also received a major design overhaul, becoming much more robust with detailed information, Q&A, reviews, key shopping information and more.
The site also continues to utilize a variety of plugins that have been finessed to work specifically for their site, such as real-time information about their store hours.
To make sure the entire experience is cohesive and consistent, we provided all of the HTML and CSS framework to the ecommerce company to incorporate on the integrated online store.
---
Other work we've done for Great Fermentations was helping them out when they had gas (beverage gas specials, that is). We created a custom, responsive landing page to promote their special as well as providing custom illustrations of the gas tanks.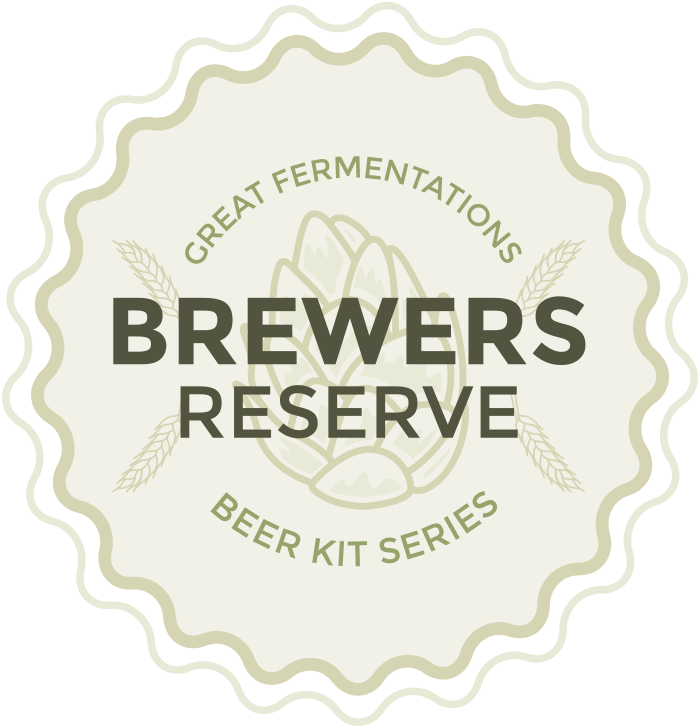 Another one of Jackson Sky's services is creating logos that fit within the family of already-established brands. One example of this is the "Brewers Reserve" logo we created for a new line of Beer Kit Series from Great Fermentations. The wheat and hops are referenced, and this logo would convert well to stickers and other shipping materials.
Great Fermentations also works with Jackson Sky on their print marketing needs, including advertisements, gift cards and stickers. In addition to those services, we've created over a dozen technical illustrations for their instruction manuals.