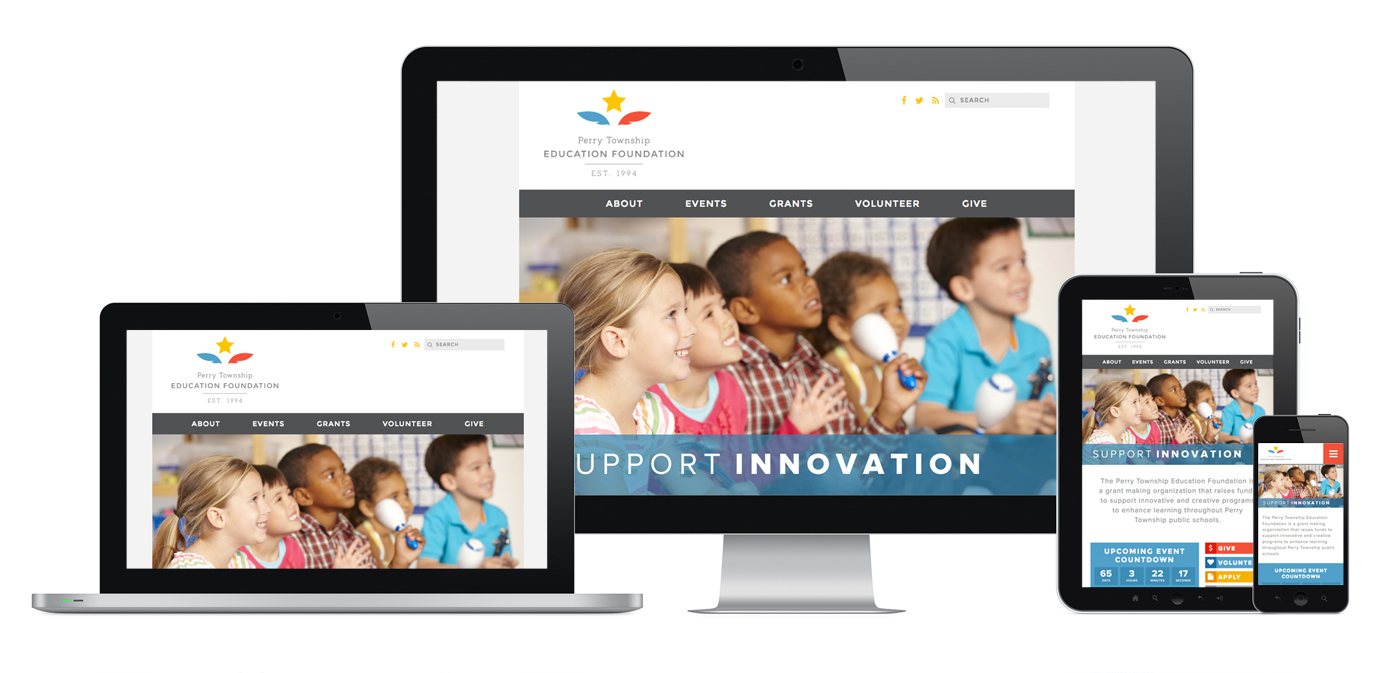 Established in 1994, the Perry Township Education Foundation (PTEF) is a nonprofit organization that has, since its inception, funded over $1.2 million in creative and innovative learning grants.
Jackson Sky was hired by PTEF to help them rebrand the organization, starting with a new logo and ending with a completely new website. At our initial meetings, it became clear that quite simply the Perry Township Education Foundation funds innovation. This theme of creativity and innovation propelled our thought process throughout all stages of the project.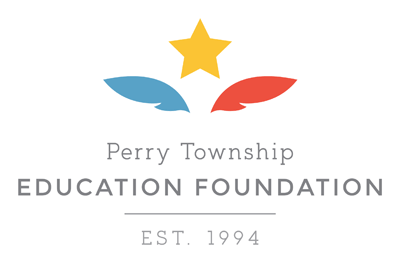 Before the creative process began for the website, a full analysis of what was on their existing site (very little) and what they wanted on the new site (a lot more) was conducted. The new information was examined and organized.
The new site was designed and developed to be easy to navigate and full of information for the community, parents, teachers and volunteers.
Some of the new features include online donation options directly on the site. Also, for the first time ever, teachers can submit their grant application online (as opposed to mailing it in).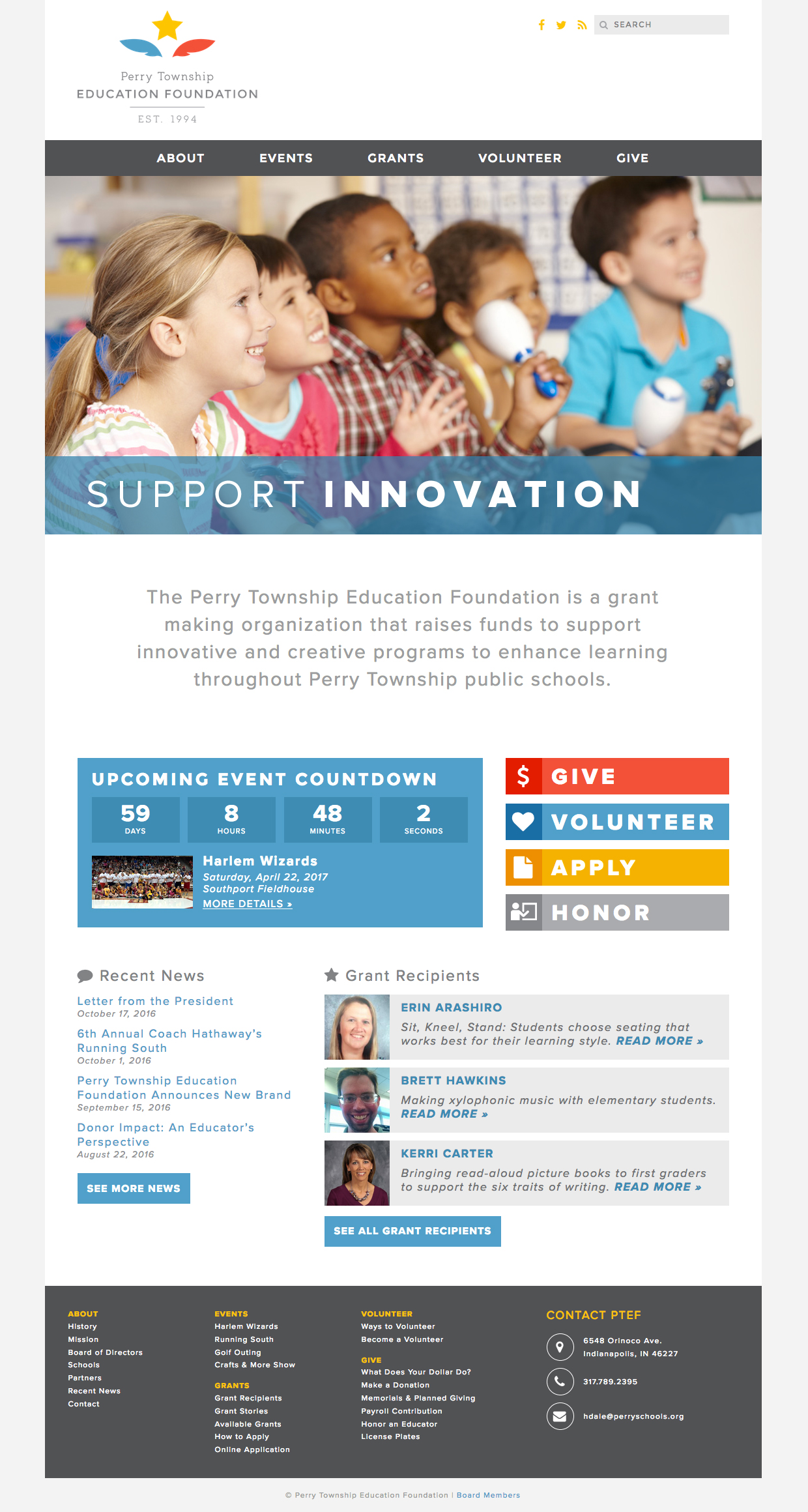 The home page is fun and vibrant with a main feature listing some examples of what the grants fund and a live countdown to the next event.
The site is responsive, so it is optimized for any size screen. It is also integrated with WordPress, allowing the executive director to update the site with ease.